Here you'll be provided with the recent information about the top 10 best tasting vodka brands which admires all vodka lovers. They could be distinguished from other existing vodkas by their pure crystal clear and sometimes flavored taste you will never forget once you try.
All those listed below are hand-picked best examples which could be paid attention while passing the markets and don't lose your chance to get them. This rating was also created in accordance with the assessments of the experts in this field. Also we have selected more or less famous and well-known brand vodkas you might find in any country (if you are interested in the most popular top 10 vodkas among popular brands see here).
Even some vodka types are quite tasty but you can't observe them here as they're not available and wide spread everywhere as well as we avoided listing the high price vodkas here.
Consequently due to all above mentioned criteria the list looks like the following (starting from the tastiest one):
1. Kauffman Vintage Luxury
it is Russian vodka and distinguished with the vintage characterized only for it. Several types of Kauffman vodka with minor differences are presented on the market. But all of them are having nice taste. It is being produced since 2000. It is made of wheat crop and has Russian vodka specific taste.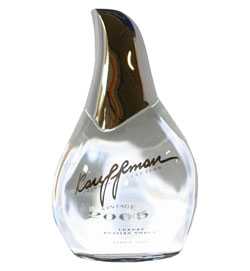 2. Stoli Elit
This also belongs to Russian Stolichnaya vodka versions.  It has crystal clear, velvet and flavored mild wheat taste and is produced with using the old traditions of freezing/filtration.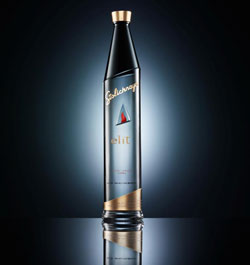 3. Chateau Mukhrani  Vintage Chacha
It is a Georgian word and in translation it means vodka produced by husks of grapes which remain after winemaking. Shato Mukhrani, Georgian based wine company has its own vineyards and receives harvest, produces wine and vodka from the grapes. Chacha has specific Georgian vodka taste.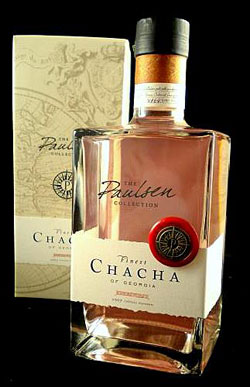 4. Grey Goose
This is French vodka with mild sweet and rich taste, clear and bright, pleasant and distinctive. It is one of the most wide spread vodkas in the world.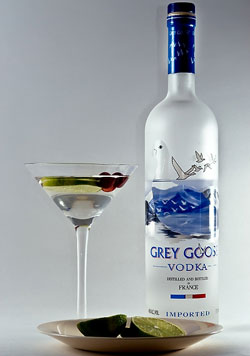 5. Chopin
It is Polish vodka. It has mild and well balanced sweet taste, pleasant and easy to drink with either potato or rye flavors as well as perfectly distilled during its producing.
6. 42 Below
– produced in New Zealand and it was named by the 42 below the equator, frequently messed up with the 42 volume of the vodka. During its production ecologically healthy ingredients are used which makes it perfect and delicious.
7. Belvedere
belongs to Polish vodka brands and is characterized as four times distilled drink with passing 11 stages of filtration. It is known with vanilla aroma without adding any extra ingredients.
8. Russian Standard Gold
It has velvet soft taste and is warming and nice drink. It is Russian vodka brand as well and popular among vodka customers.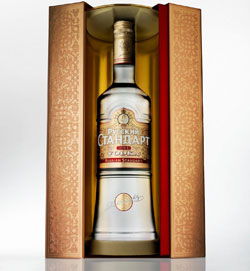 9. Xellent
This is Swiss Vodka distinctive with its cherry and chocolate aroma. It's little bit spicy and warming and balanced enough while drinking.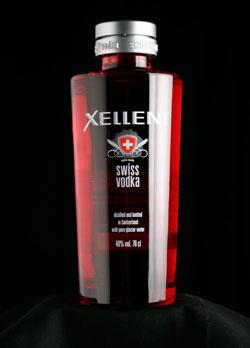 10. U'luvka
The first class Polish vodka beloved by all customers due to its perfect taste and special bottle design. The name comes from the ancient symbol gathering male and female origins. It is made of wheat crops and has subsequent flavor.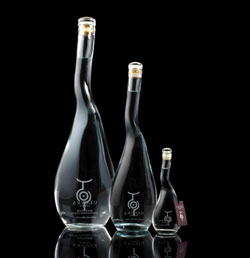 Similar Posts: