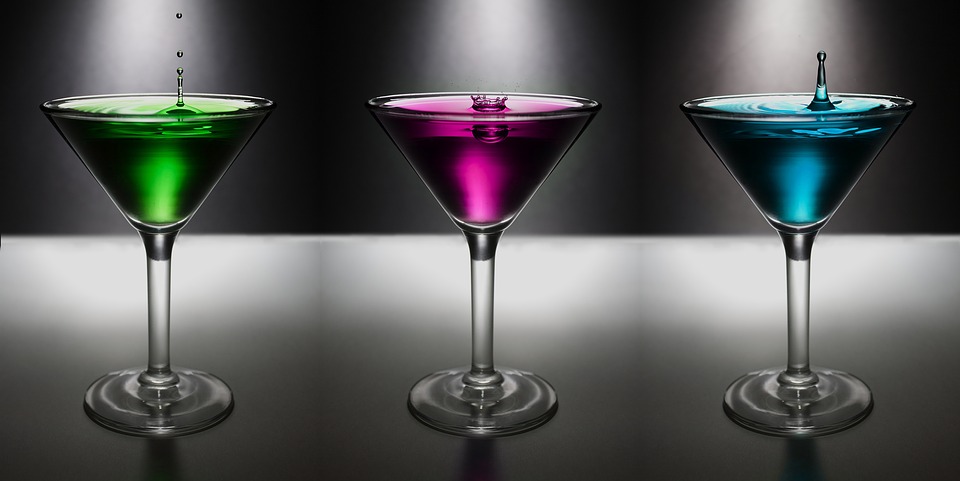 The 10 Vodka Cocktails You Need to Kick Off Your Next Party
Vodka is the ideal blank slate when it comes to constructing the perfect cocktail.  Whether you are looking for a great cocktail for an evening party, or are lounging at home; starting with vodka as your medium will lead to some insanely delicious concoctions.  Here are 10 vodka cocktails that you should try next time you break out the shaker.
Woo-woo : Perfect party punch drink
Vodka
Peach Schnapps
Cranberry Juice
Ice
Fill your highball glass with ice, then measure out 25ml of schnapps and 25ml of vodka in a jigger.  Stir the two together in the glass then top it off with cranberry juice and you're ready to go.  For a little bit extra flair, add some frozen cranberries to the drink to help keep it chilled.
Grapefruit Julep : Perfect spin on a summer classic
Vodka
Pink grapefruit juice
Mint
Lime juice
Honey
Grenadine
To start you want to muddle the mint to release their oils in a cocktail shaker.  Next add ice and 50ml of vodka and 50ml of grapefruit juice.  Add a tablespoon of honey and a squeeze of fresh lime juice.  Lastly, top it off with a splash of grenadine.  Shake well and strain into a tall glass of ice and garnish with a mint leaf.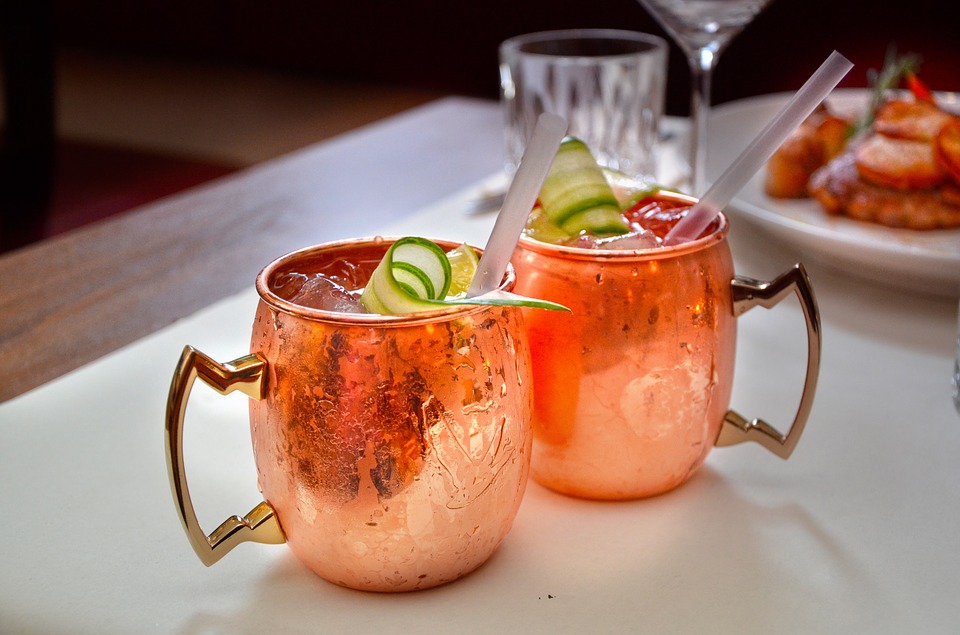 Merry Mule : Great winter warm up
Vodka
Ginger ale
Lime juice
Cinnamon stick
Cloves
Lemon
Starting with a highball glass full of ice, add 50ml of vodka.  Next add some lime juice and fill the glass with ginger ale.  Take a slice of lemon and stick 5-6 cloves inside of it.  Garnish with the lemon on the rim and a cinnamon stick floating on top.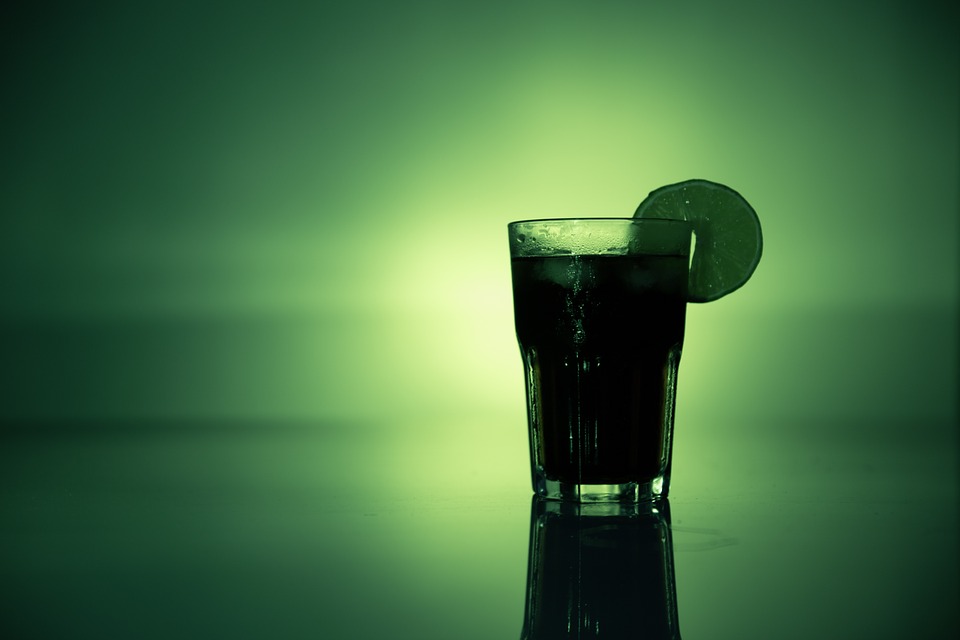 Vodka Tonic: Why mess with a classic?
Using a tall bar glass, pour in 50ml of vodka and top off the glass with ice.  Fill the glass full with tonic water and garnish with lime.
Raspberry Collins: Perfect cool down cocktail
Vodka
Raspberries
Lemon juice
Sugar syrup
Soda water
Muddle the raspberries directly into your cocktail shaker and then fill with ice.  Add a squeeze of lemon juice and 50ml of vodka and then top off with sugar syrup.  Shake until cold and pout into glass.  Top it off with soda water and a raspberry for garnish.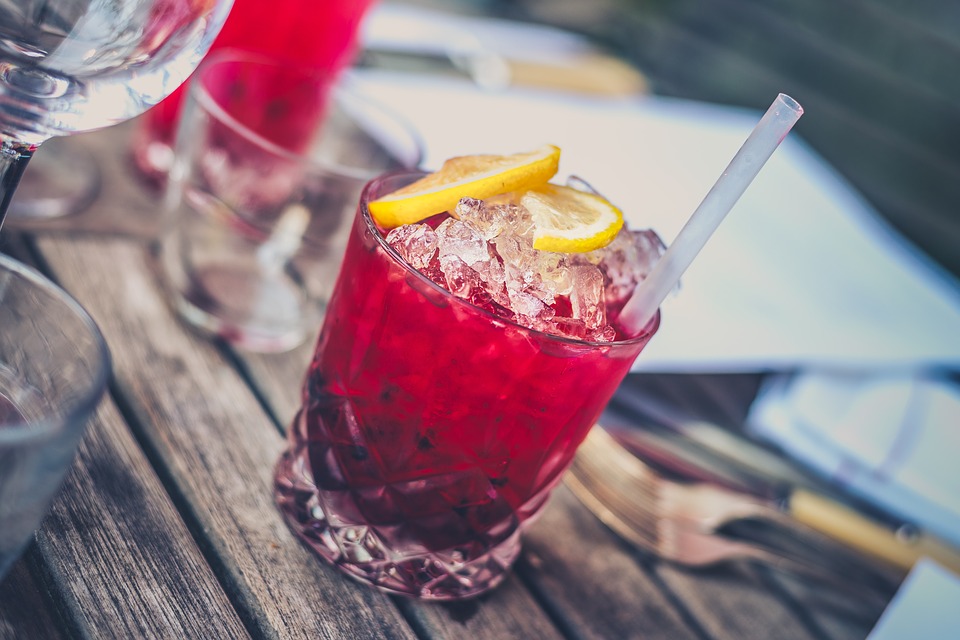 French Martini: A tart twist
Vodka
Raspberry liqueur
Lemon
Pineapple juice
Fill cocktail shaker with ice and add 50ml of vodka, 20ml of raspberry liqueur and 50ml of pineapple juice.  Shake until blended.  Stain the drink into a martini glass.  Take a small peel of a lemon and rim the glass and then garnish.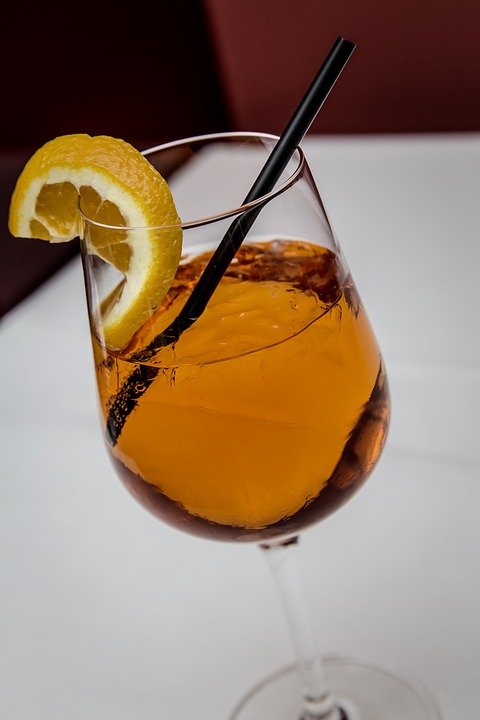 Harvey Wallbanger: Sophisticated taste
Vodka
Orange Juice
Orange
Vanilla liqueur
In a tall glass, add ice, 50ml of vodka, 25ml of vanilla liqueur and fill with orange juice.  Stir until blended and garnish with an orange slice.
Honey Bee: Naturally sweet buzz
Vodka
Spiced rum
Honey
Lemon juice
Water
Fill a shaker with ice and add 35ml of vodka and 50ml of spiced rum.  Add in a teaspoon of honey and water and a splash of lemon juice.  Shake until cold and strain into a tall glass of ice.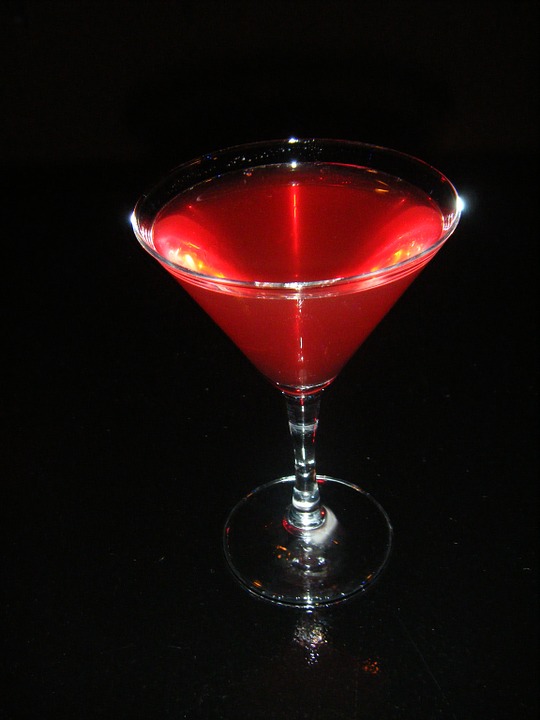 Grand Cosmo: Hot pink party
Vodka
Orange liqueur
Cranberry juice
Lime juice
Lime
Fill your cocktail shaker with ice and add 25ml of vodka, 10ml of orange juice and 50ml of cranberry juice.  Squeeze in fresh lime and shake until chilled.  Strain the cocktail into a martini glass and garnish with a twist of a lime peel.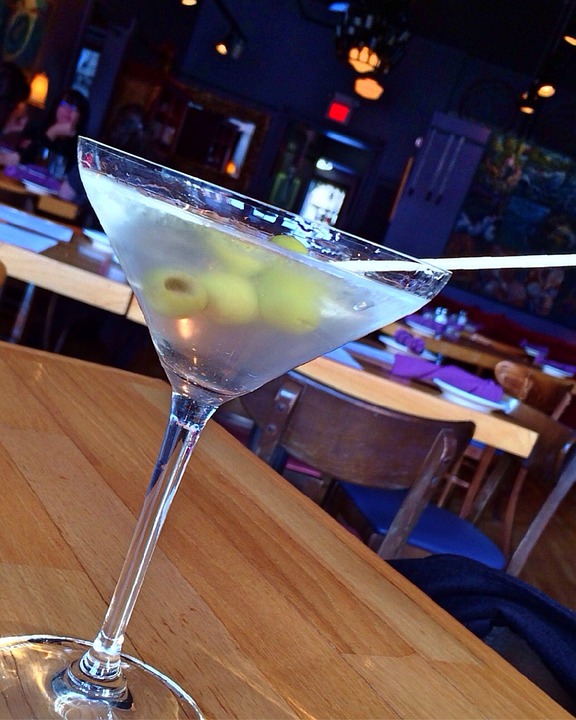 Vesper Martini: A perfect nightcap
Vodka
Dry gin
Dry vermouth
Lemon
In a shaker full of ice add in 35ml of dry gin, 10ml of vodka and vermouth.  Shake until chilled and stain into a martini glass.  Garnish with a lemon twist.
Whether you like to live your life shaken or stirred, chances are there is a perfect vodka cocktail out there for you.  Not only are these seriously tasty 10 vodka cocktails a perfect way to start your night, they will also impress your friends.  All it takes is a few ingredients and a little time to be well on your way to an amazing night.